Astral Guide Pisces 2022 – 02/19 to 03/20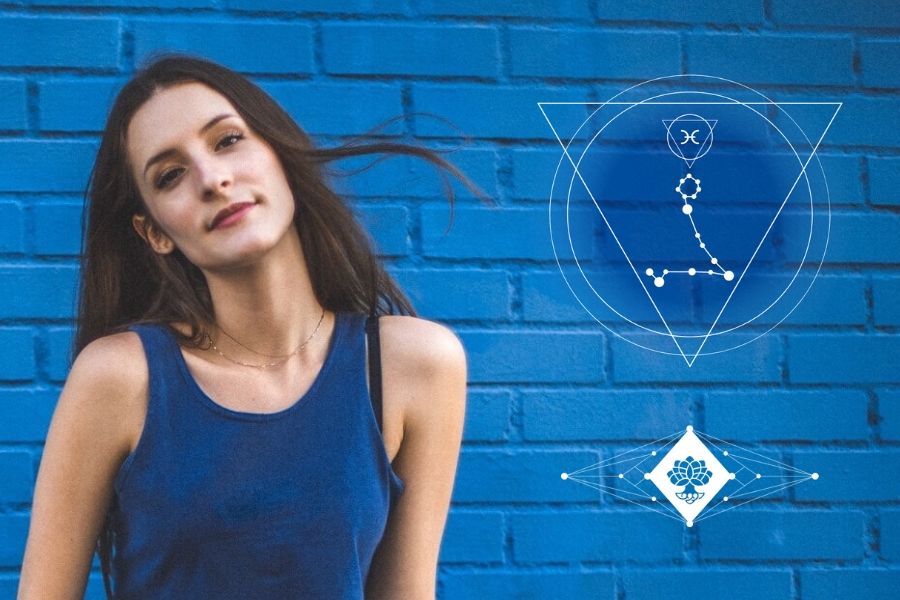 2022 is presented to Pisces as a year of renewal and success. There will be many opportunities to clarify ideas, design projects and take advantage of all the good results that arise.
EXPEL THE BAD ENERGIES FROM YOUR LIFE!
Free yourself from the weight of negative energy. Discover a lighter path to happiness.
Learn to do it and live in abundance.
Click Here »
It is part of the characteristics of Pisces to know how to adapt to the different circumstances of life, work and walking always according to the changes that occur in your life. You should enjoy everything 2022 offers, as well as learn from the less positive moments.
You will make responsible decisions but in a positive way.
2022 for Pisces in Love
When it comes to love, Pisces single natives can expect some ghosts of the past to return.
In this way, if the opportunity for a new relationship arises, you can face it with calm and maturity.
2022 for Pisces at Work and Money
More good news for the Pisces native. Your financial life will reach the stability you have always sought.
Plan your actions, make plans and projects.
2022 for Pisces in Health
In the field of health, the Pisces native must be more careful about what he consumes.
Face those problems responsibly, because physical needs often come from more emotional problems.
Want to know more? Follow the link below and download our Astral Guide for Pisces in 2022. Make the best decisions for the New Year!
Have a 2022 full of light with My mystic land!