Guide to Numerology in 2019: discover and understand your personal year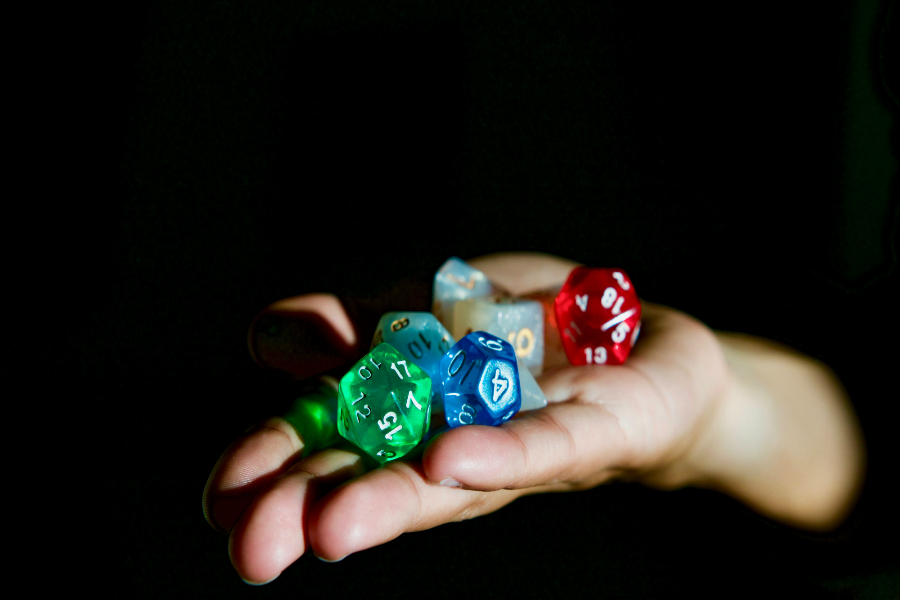 Numbers accompany us from the day we are born, influencing our daily lives. They impact and explain our spiritual, emotional and intellectual selves. Find out how the year 2019 will be, according to numerology.
EXPEL THE BAD ENERGIES FROM YOUR LIFE!
Free yourself from the weight of negative energy. Discover a lighter path to happiness.
Learn to do it and live in abundance.
Click Here »
Numerology helps in the perception of our personality, the way we go through life, the energies we attract and how to face the challenges. Numerologists say that in the name of a person the character is revealed and on his date of birth, destiny. Our name and date of birth single us out.
See how you can calculate what you expect in 2019, according to numerology.
2019 according to numerology
2019 will be a year of energy 3. Because 2 + 0 + 1 + 9 = 12 and 1 + 2 = 3. The fact that we are facing a year of the 3 symbolizes consolidation, expression, encouragement, and change.
The 3 is a typical communication number. Thus, during 2019, the power of communication and knowledge will be in full swing. These are two important "weapons". 3 is also linked to mental calculation and strategy. However, beware of the excess of it.
Excessive ease of communication also gives rise to misunderstandings, rumors and malicious information. Put your most critical and analytical hats to use.
Romantically, 2019 will be a very good year, thanks to the ease of communication between the couple. If you are single, do not miss the opportunity to venture out. 2019 is the year to go out alone, travel, make plans, learn new things and meet new people.
Check our numerology posts and discover your Life Path Number
How to calculate your personal year
To know the number that will be your ruler in 2019, just add your day and month of birth, to the year we are in. For example, someone born on January 1st has to make the following math: 01 + 01 + 2019 = 13 and 1 + 3 = 4. The personal year in terms of numerology will be ruled by the number 4.
What can you expect in each personal year?
People who have a personal year 1 will start a 9-year cycle in 2019. It will be a time of change, action, and progress. Look for opportunities on a personal and professional level, as it is an excellent time to do so. Invest in the future.
Those with a personal year 2, have to work on patience. Because you have left a year 1, you must allow the seeds you planted to grow. Work in communication with others, strengthen friendships and family relationships. It will also be a year to create and strengthen professional ties.
Those who have a personal year 3, have a period of joy, optimism, and creativity waiting for you. Work on your power of communication and seduction. It will also be a good time to develop your more artistic and creative side.
Personal years 4, will be marked by rigor, stability, and security. There is a need to create a method and discipline, to be highly rational. You have to work hard, but do not overdo it and don't neglect your professional life.
5 is a number that symbolizes freedom. If you are going to have a personal year 5, you will feel the need for change, to escape the routine. Do not be afraid to venture out, learn more, and meet new people. Enjoy the fact that 2019 is a numerological year so conducive to communication.
Who has a personal year 6, will suffer from some indecision. If it is your case, it will be put to the test and you need to keep a cool head to deal with the difficulties that will arise. According to the indications of numerology for 2019, should have calm and ponder, especially in a more emotional and affective side of your life.
Personal years 7 will be marked by periods of reflection. You will feel the need to take things more calmly, even to a certain level of introspection. You're going on a spiritual quest. Choose activities that stimulate your well-being, such as meditation.
A personal year 8 is marked by a feeling of intensity. Of ups and downs, of all or nothing. This can mean that it can be a year of many financial gains, for example, or bankruptcy and hardship. Balance and imbalance in all areas of your life. You need to be always attentive and organized, practicing moderation in all aspects.
The 9 means a year of balance. As it is the end of a complete cycle of numerology, it ends up being the antithesis of 1. On a personal level, worn relationships tend to end. On a professional level, what is causing some wear and tear also ends. If this is the case, be careful not to feel overwhelmed by this excess of emotions. Remember that in the following year, you will have the opportunity to start over.
Suggested articles