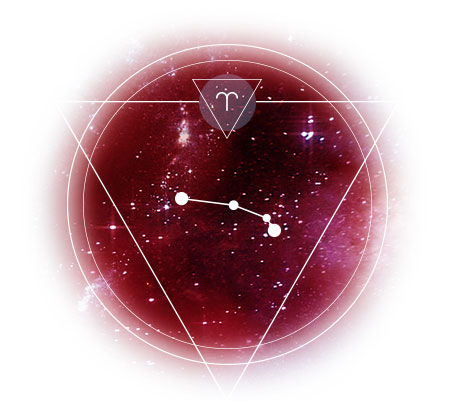 Weekly Horoscope Aries – January 6th to 12th
The native of Aries is going to have some battles ahead, during this week. Your patience will be tested, and you will strive to make others see the reason. The dynamic combination of strength, will, and energy can result in goals and dreams fulfilled. Check the weekly prediction for Aries – January 6th to 12th.
Love
This is the perfect week to risk it all in romance. Because you're going through a few intense days, that's going to affect all areas of your life. It is a good time to take the reins and make plans. If the plans already exist, there is no better time than the present to put them into practice.
Work
If the intensity that the sign foresees is more focused on personal life than on professional life, look at it as an opportunity to rest. You'll feel confident in your tasks and functions, without hesitating in the part of fighting others to do the same. This is not negative for you, but try to develop some sensitivity.
Finances
The energy of the week will bring the money in. However, it is not clear if that will happen positively or negatively. you must take control of the situation. Close friends and family will wait for you to make financial decisions.
Health
Do your best now to stay healthy. The body pays when the mind does not make the best decisions. There must be a balance. Without exaggeration, plan the week to maintain a careful diet. Do not forget to drink water.