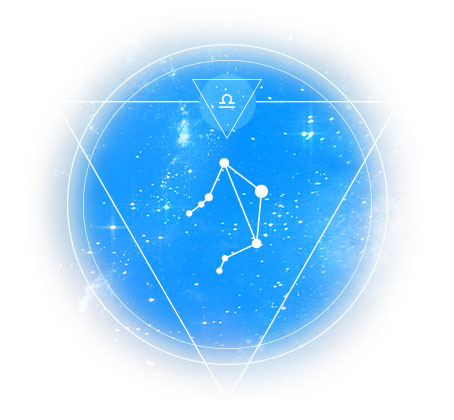 Weekly Horoscope Libra – January 6th to 12th
The natives of Libra start the week with renewed hope. With the departure of Venus from Scorpio, Virgo feels the end of an emotionally exhausting period. Take advantage of this good moment to give an advance to several areas of your life. Consult the weekly predictions for Libra – January 6th to 12th.
Love
The renewal phase translates into romantic terms as well. In this case, it means that you're going to overcome some prejudices and limits that prevented it from progressing in commitments with others, in a more confident way. Do not get distracted and do what you promised. During the weekend find the balance between giving and receiving.
Work
The social aspects of work are a strong point this week. Start new projects slowly, without great expectations. Keep the good times with colleagues until the end of the week. Your interpersonal skills will be highly valued.
Finances
Exercising creativity at work can open doors to new profits. Do not let these opportunities slip away, keeping in mind that they may arise in different places. At the same time new jobs are emerging, new contacts are also emerging, which may be important for the future of your finances.
Health
The enthusiasm for the evolution of his health is notorious and palpable. The energy levels should be up and you will like this good time. Enjoy, in order to improve these aspects of your life, with balance and without exaggeration.